Spotlight
Building More Than Just Muscle: Fitness Job Helps Michael Whitten Build Confidence
How Michael Whitten's smile helps Planet Fitness shine
Latest news
Defining customized employment as an evidence-based practice: The results of a focus group study - Customized employment has generated support at the national, state, and individual participant levels to expand employment for people with significant disabilities. The next step is movement from practitioner-based descriptions to evidenced-based practices that can be consistently replicated. The objective of this qualitative research study was to begin the development of a research-based description that agencies can use to replicate customized employment when supporting individuals with significant disabilities.
Evaluating the Effectiveness of a Multi-Component Demand-Side Intervention Toolkit or VR Professionals to Improve Employment Outcomes of People with Physical Disabilities: A Randomized Controlled Trial Study
What are Relationships and Social Roles Worth in the Labor Market? Disability and poverty are closely tied, with disability often increasing costs while simultaneously limiting entry to the labor market (Abidi & Sharma, 2014; Hughes, 2013; Winzer & Mazurek, 2015). As of 2016, the poverty rate for people with disabilities was 20.9% compared to 13.1% for people without disabilities (Krause, Lauer, Coleman, & Houtenville, 2018). In light of increasing wage disparities and economic instability, poverty is drawing increased attention of rehabilitation researchers (Tansey, Dutta, Kundu, & Chan, 2016). One question that has not been given enough attention in the rehabilitation literature is whether poverty could be addressed through a better understanding of factors that influence starting wage decisions.
Fitness Job Helps Michael Whitten Build Confidence
From bathing and dressing to eating a meal, Michael Whitten needs a helping hand in almost aspect of his life. Michael, who weighed just two pounds and two ounces when he was born premature December 4, 1994, lives with Cerebral Palsy. In the 23 years since his birth, Michael has endured nearly 40 surgeries and countless stares in public from young and old, his mom Brenda said.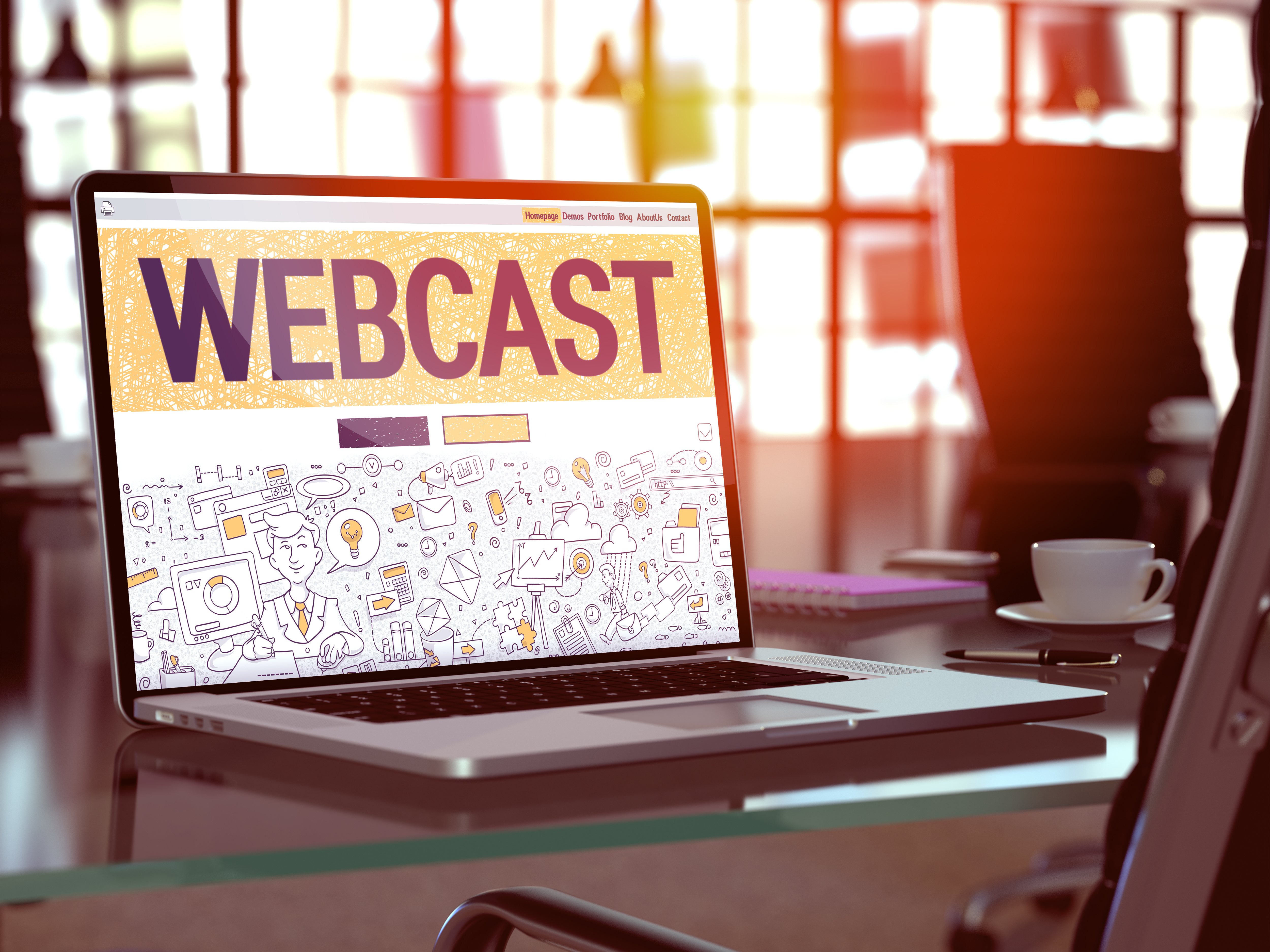 Featured
---
Improvement and Use of Social Skills in the Labor Market for People with Physical Disabilities - All work is social. Even isolated jobs have some interpersonal aspects. In this presentation, Dr. Phillips will talk about multiple efforts to address and understand the use of social skills in the labor market. These include the pilot of a randomized controlled trial in which soft skills training used with college students with disabilities. We also present findings on the use of social capital and social role to influence starting wage for people with disabilities. Finally, we will briefly discuss new ways for modeling workplace social effectiveness.